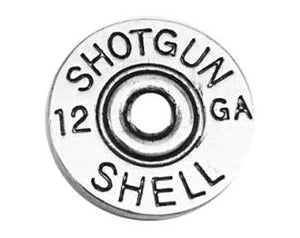 Silver metal18mm snap button as stated in the title and shown in the photo.  Price is for 1 snap button.

The snaps are round & can be taken off the button base so you can add other snaps of your choose. SO DARN COOL ... so start collecting your snap buttons today! Check out my snap earrings, pendants, bases and bracelets in other listings. Photo is ENLARGED to show detail.

There are plenty of free online measurement converters.